Grown in Japan, Packaged in the United States!
Our handpicked matcha supplier in Japan delivers the purest and the most affordable matcha on the market. Used in our custom flavored blends, our wholesale matcha products are available in more than 2000 locations in the United States and Canada.
Select Your Matcha
Miaroo makes it easy to get your new Private Label matcha tea products out on the market. We help you through every step of the ordering process from finding the right matcha for your product or service to retail packaging.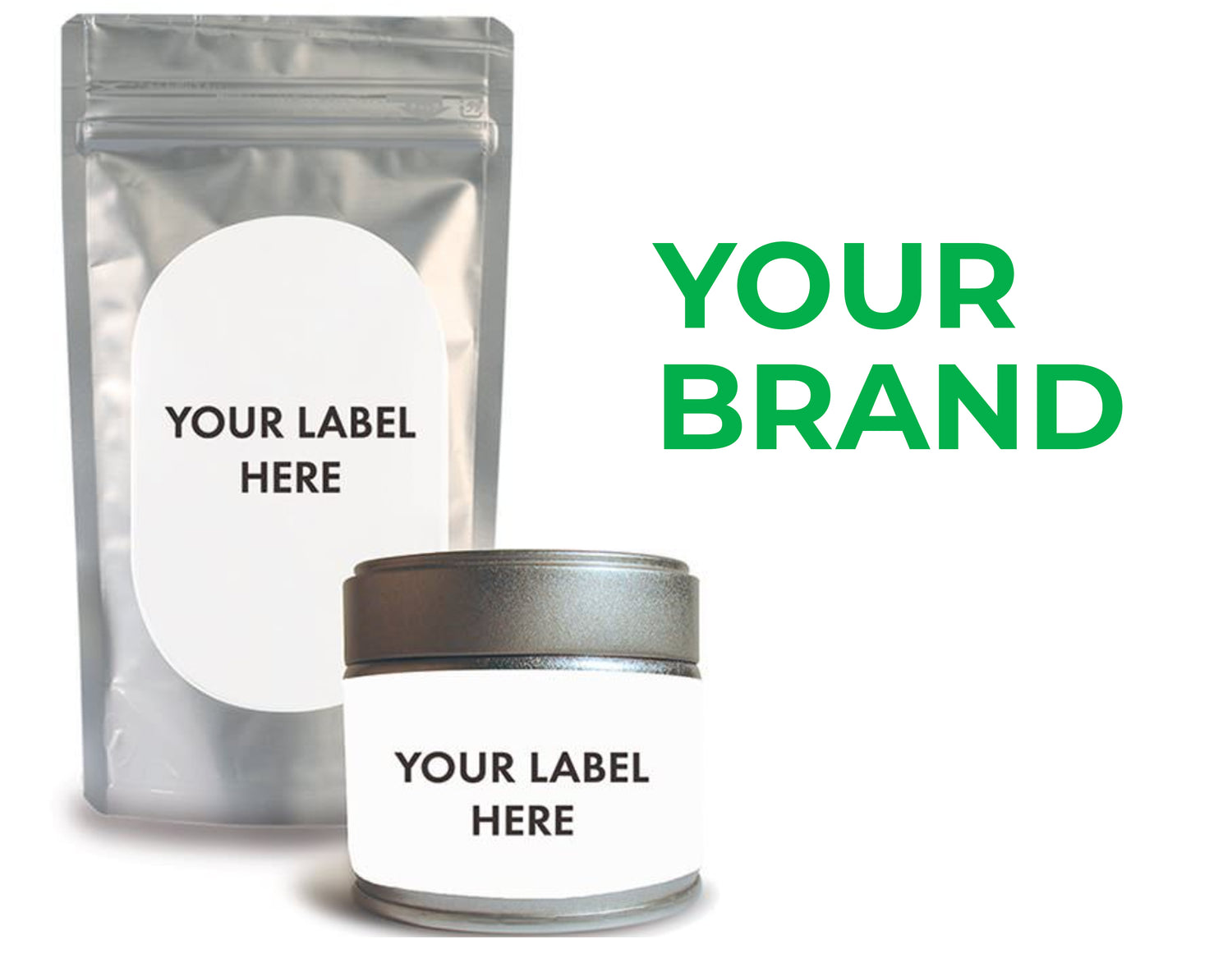 Private Label Matcha Packaging
Our packaging options for our Private Label matcha teas include, but are not limited to, retail tins and bags, bags for wholesale, and single-serve packets. Private label packaging is available for pure matcha, loose leaf teas, and our custom formulated products.
Final Touches
Once you have decided on your preferred packaging, we will work with you to bring your Private Label matcha tea product to life.
Make your own matcha brand!
Custom Matcha Blends

Classic, organic pure matcha or a custom blend to give it your own twist! We can do it all!

Custom Packaging

We can source your packaging and make your design a reality, no matter how complex and different it is!

Sell online!

We can provide you with all the necessary documentation to get started online on Amazon, Shopify, EBay and any retail stores!
Call Us Today!
(954) 762-9935
or
sales@miaroo.com