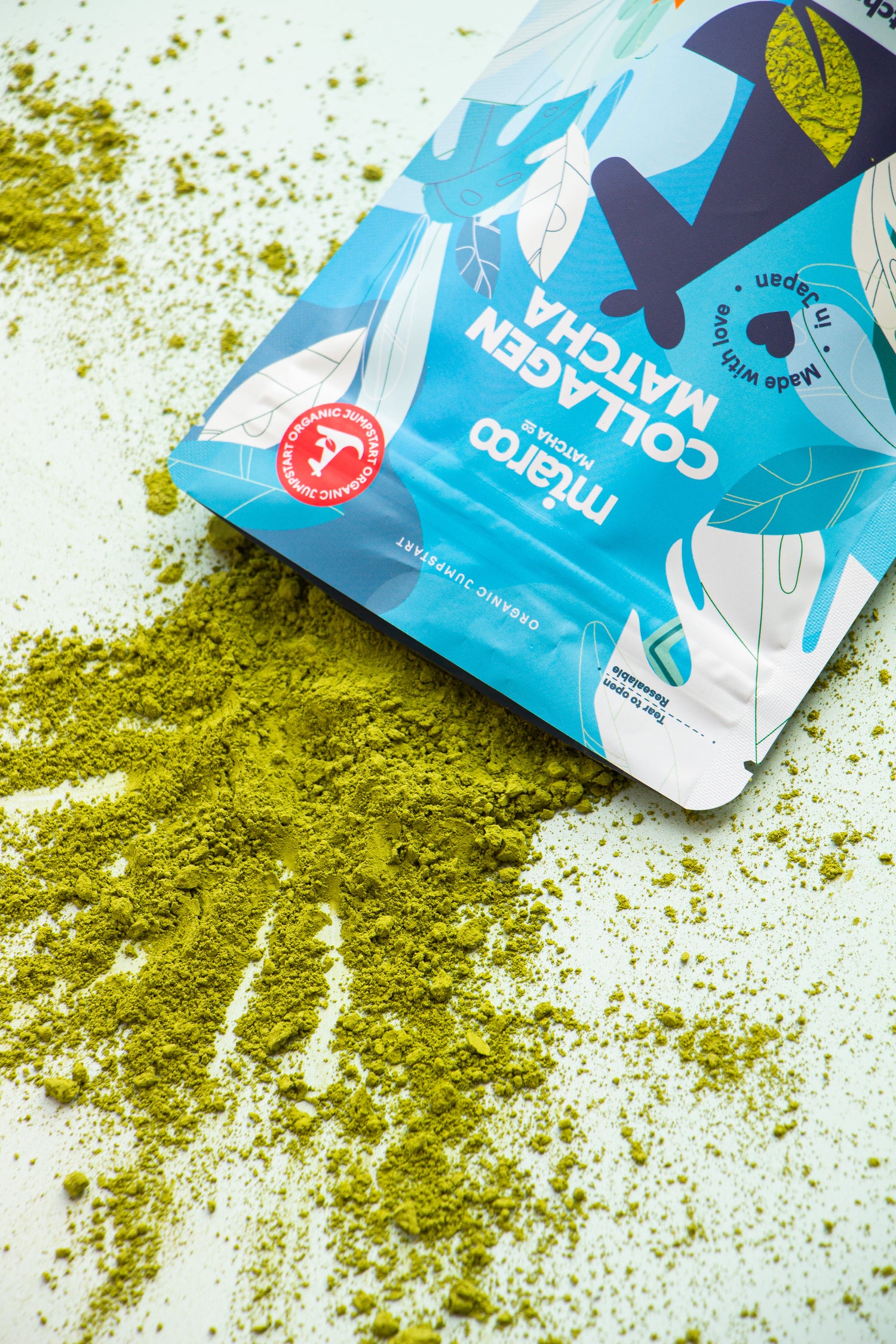 Our Beginnings
After exiting their college years, our founders Gomeh and Zach realized caffeine had overtaken their lives, from energy drinks to three daily coffees, they placed a newfound value on mental clarity and gut health.

In their search, they identified matcha as being the single-best source of healthy caffeine for longevity, wellness and quality of life.
It was then that they'd become frustrated by the ambiguity around matcha's pricing, the lack of palatable options on the market, and the difficulty in preparing matcha at home.
And Thus, Miaroo was born.
Our matcha tells our story. A story of presence, aspiration, and the perennial quest for self-improvement. It's a tale spun across oceans, uniting Miami's dynamism with Japan's age-old wisdom. A brand where Miami's vibrant energy dances harmoniously with Japan's serene traditions.
We hope to empower your daily rituals and long sought moments of peace with our matcha-infused wellness collection. Whether in a cup or on your skin, let the benefits of our intentionally-crafted Japanese matcha products serve you on your life's journey.
The Miaroo Matcha Facts
Focused Energy | Curbs Cravings | PACKED with Antioxidants
Taste-Tested Against The Other Japanese Farms (we won)
Best Value on Organic Premium Matcha
USDA & JAS Organic Certified
GET STARTED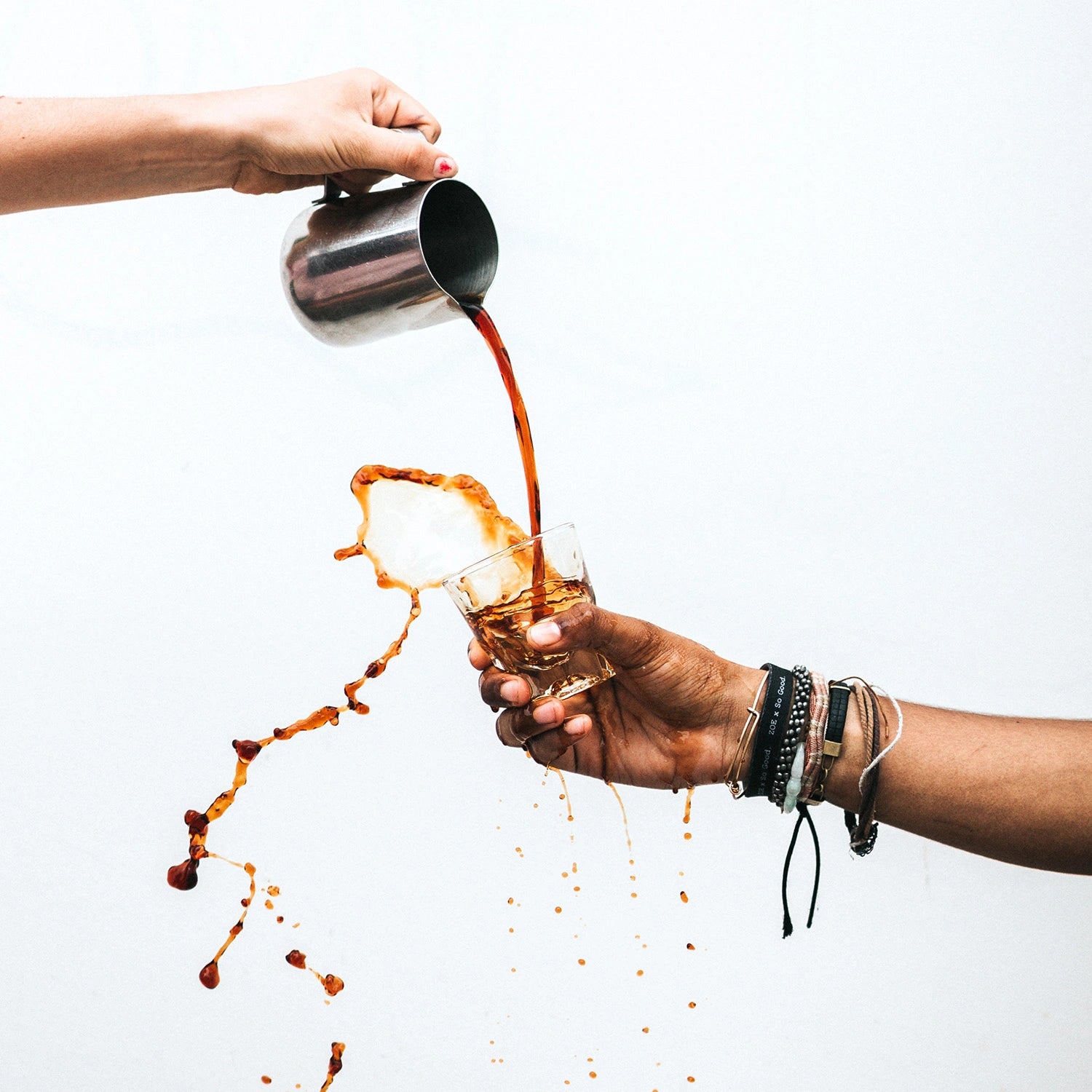 Vs. Coffee
Makes you anxious, jittery, and unfocused
May lead to upset stomach & bad breath
Makes you crash during meetings
TRY MATCHA INSTEAD